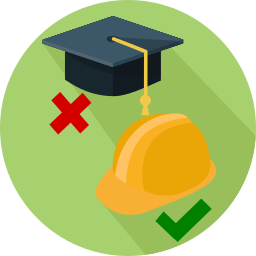 Easy to Use
You can be producing cut & fill estimates in an hour, even with no previous experience. Whatever your workflow, Kubla Cubed has the tools you need to get the job done.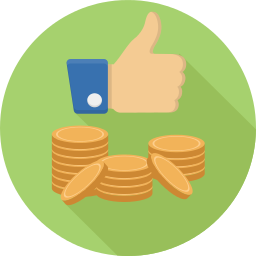 Affordable
The free Lite edition is used worldwide for simple earthworks estimating jobs, while the Professional edition has subscription and perpetual pricing models to suit your needs.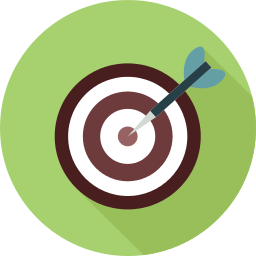 Accurate
Our earthworks software uses a cutting edge TIN prism volume calculation engine to estimate volumes.  However complex your work, you can be sure your cut & fill estimates will be as accurate as it gets.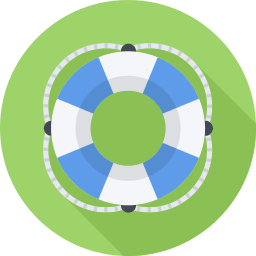 Great Support
Our specialist support team is ready to take your calls. We have expertise in earthworks estimation, CAD and PDF take-off and are happy to answer any questions.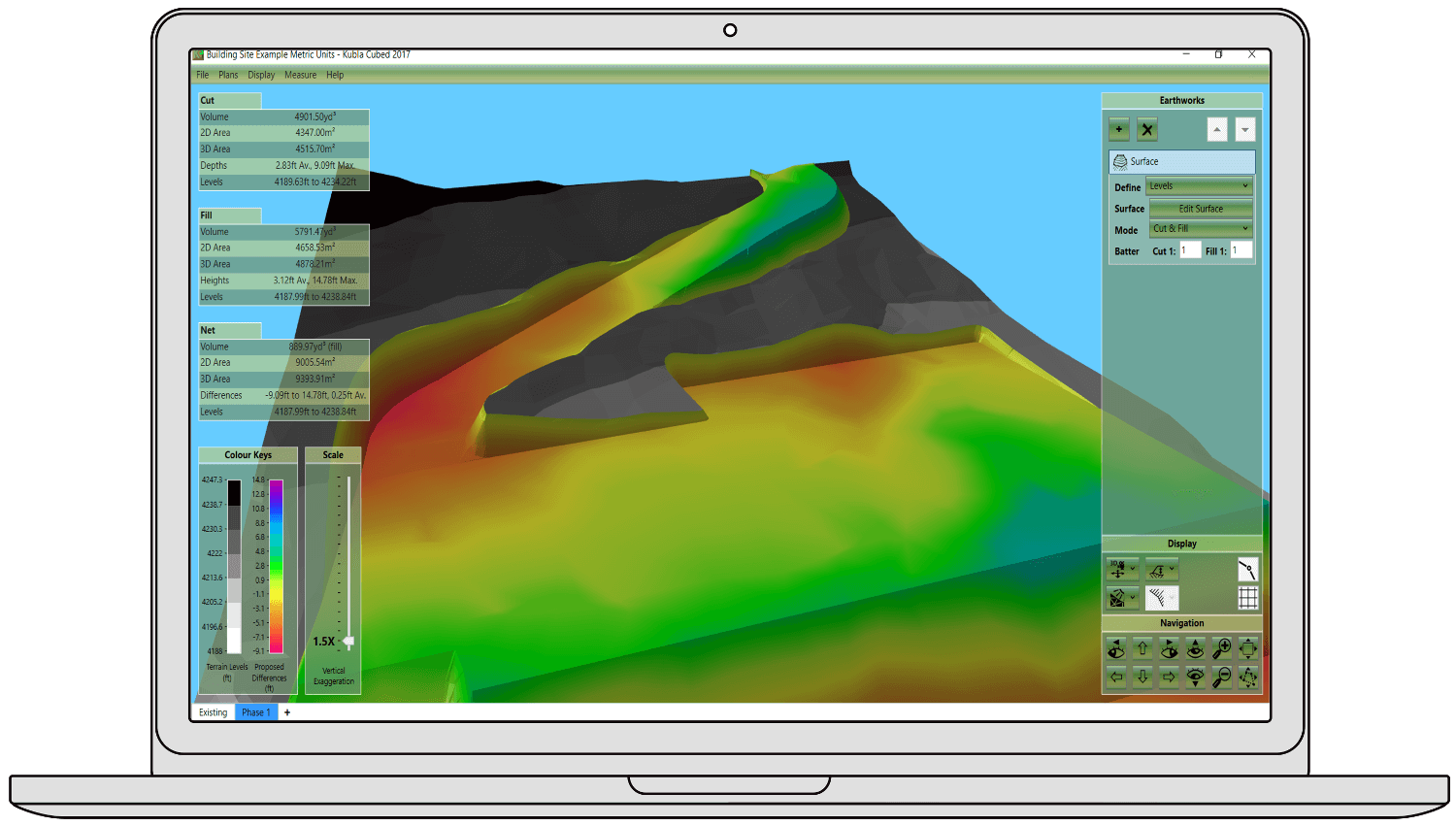 I was amazed at the ease of use and the practical steps of performing the takeoff. The software was designed to think like an estimator, in a logical step by step process. Once I discovered the incredible low price, I was hooked. This software meets or beats software priced at 10x its cost and it is incredibly accurate. Amazing value in a powerful package.
Take the Work out of Earthworks!
Is you site spread over several PDF pages? On-Screen take-off from PDFs? Or you want to save time by loading data from CAD files? Do you need to produce detailed cut & fill reports? It's all no problem with Kubla Cubed. Our earthworks software has the tools you need to get the job done.
Load as many Site Plans as you need. Join PDFs that have been spread over several pages, or merge content from different pages.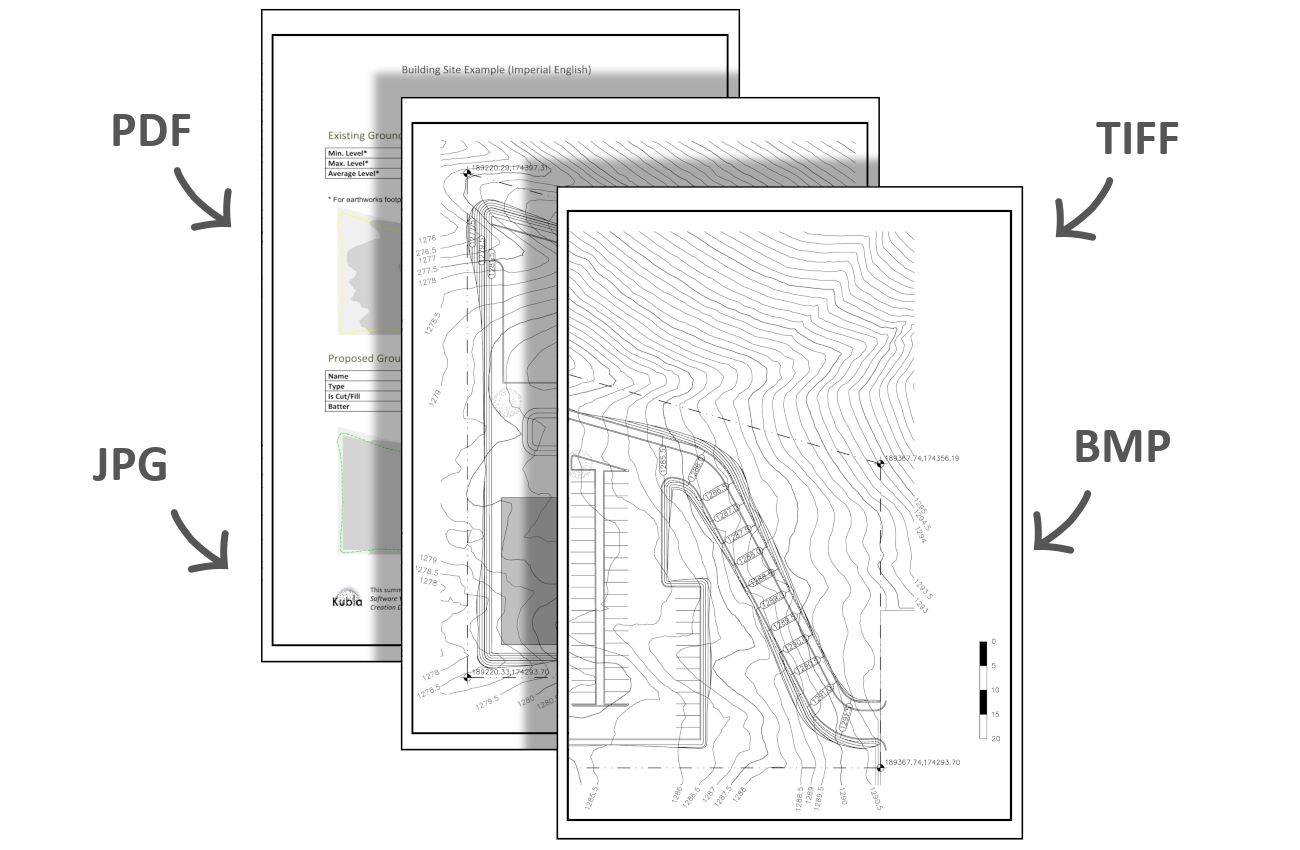 Define levels from on-screen take-off, or load from files. Supported formats include CAD, LandXml and many point file formats.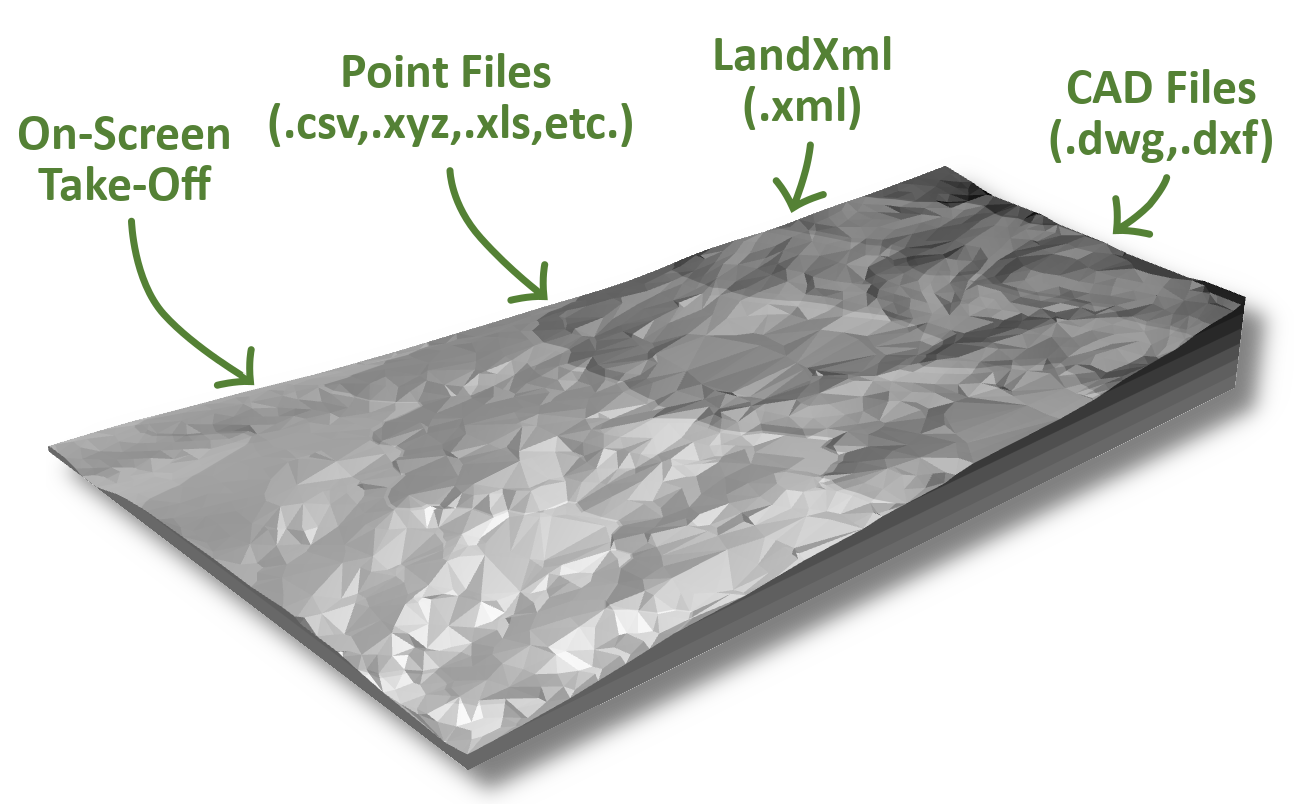 Define proposed levels on-screen, or load from files. Numerous element types allow quick and easy definition of levels.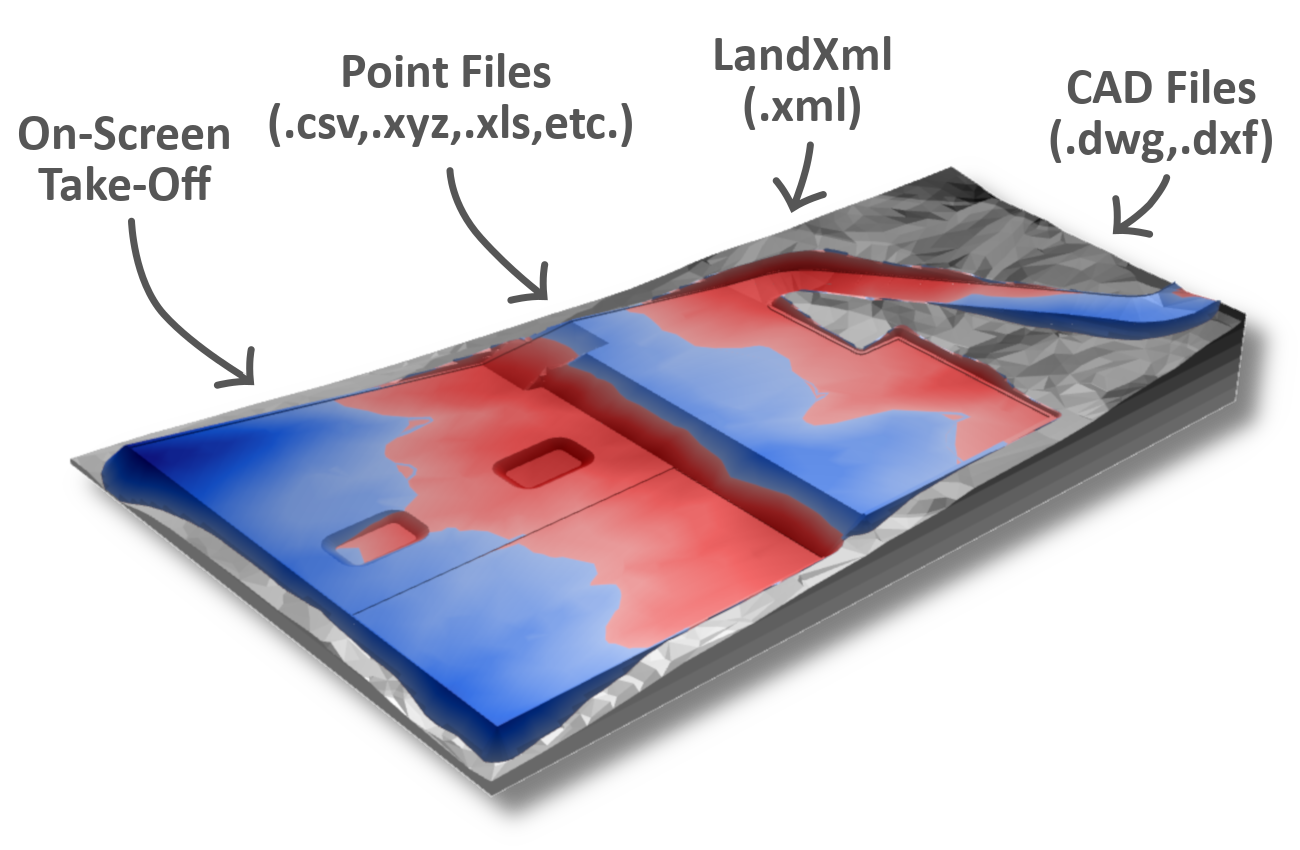 Export to many different formats to share your work with others, or continue with your project in other CAD software.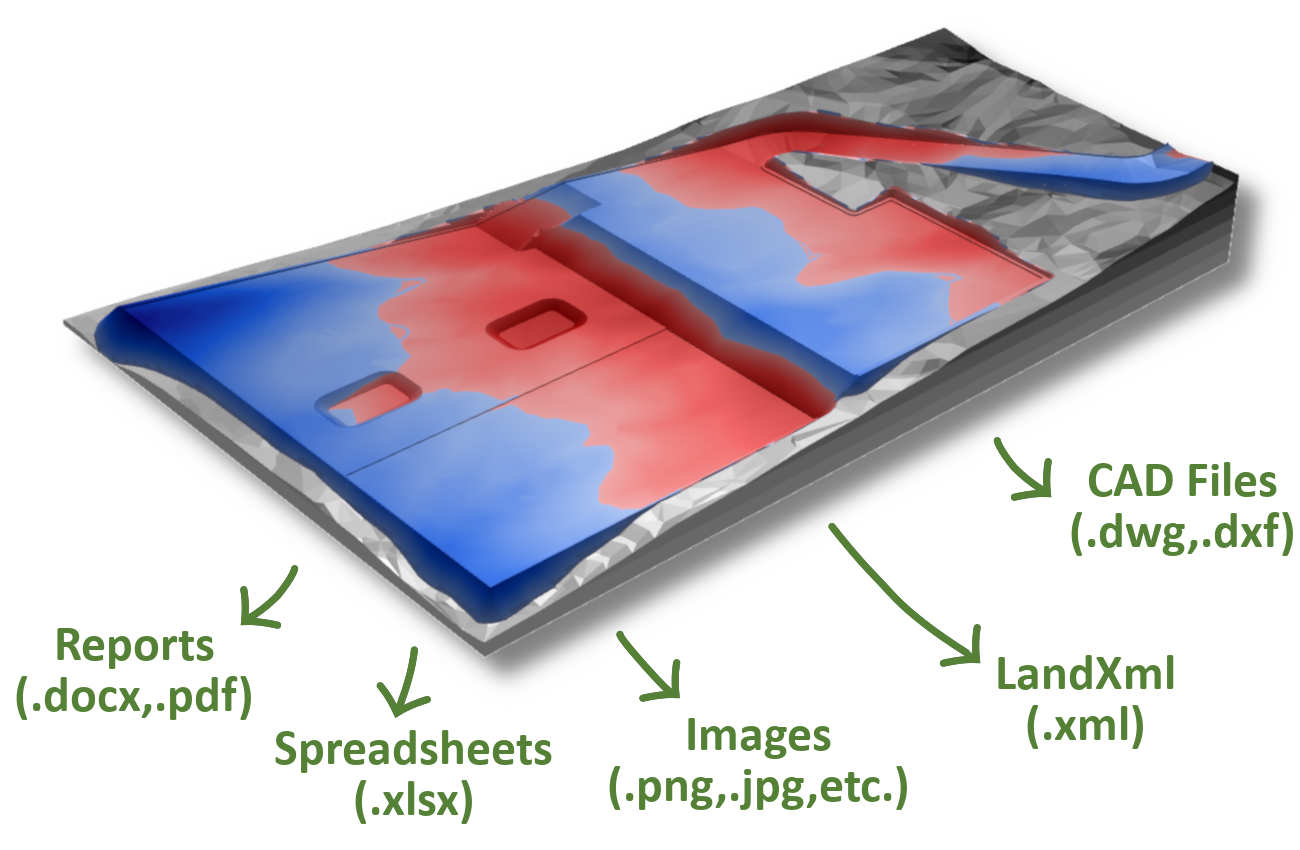 The support has been excellent from the beginning. Every time we have rung the company for additional support, our queries have been dealt with quickly and resolved without the need for further enquiries. The support staff have a deep knowledge of the product.
Flexible Licensing Options
With multi-purchase discounts and subscription/perpetual options we have the right license for you whether you're an earthworks contractor, an estimator, a quantity surveyor, or a global company.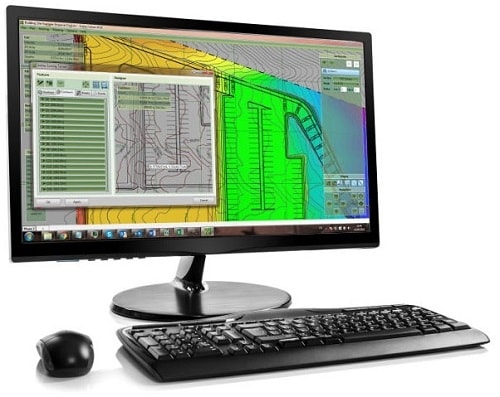 Always have Latest Version
Includes one year of support
Kubla Cubed Customers Include: