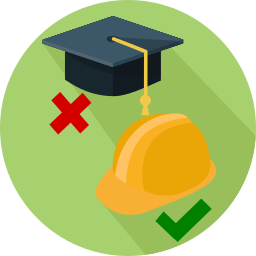 Easy to Use
You can be up and running in an hour, even with no previous experience. Whatever your workflow, Kubla Cubed has the tools you need to get the job done.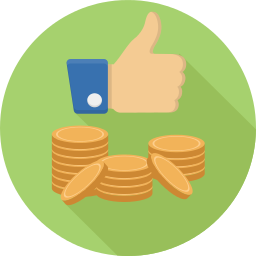 Affordable
The free Lite edition is used worldwide for simple estimating jobs, while the Professional edition has subscription and perpetual pricing models to suit your needs.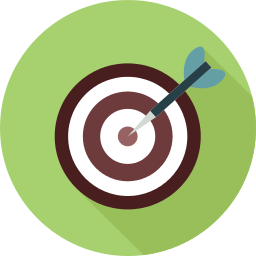 Accurate
Kubla Cubed uses a cutting edge TIN prism volume calculation engine.  However complex your work, you can be sure your estimates will be as accurate as it gets.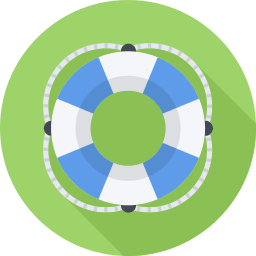 Great Support
Our specialist support team is ready to take your calls. We have expertise in engineering, CAD and PDF take-off and are happy to answer any questions.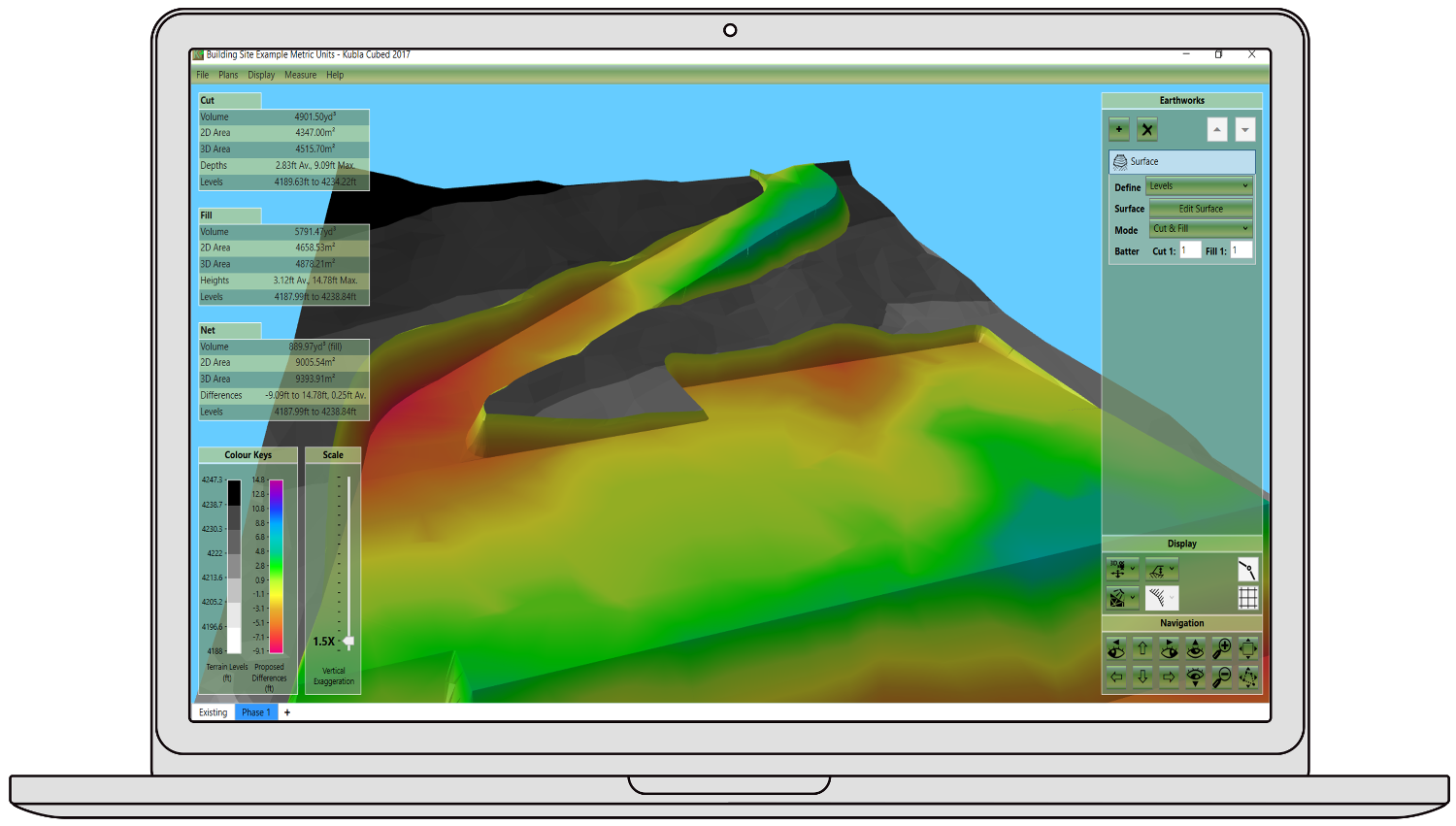 I had been searching the internet for an earthwork takeoff system that I could get up and running on in a short period of time at a reasonable price point. I was downloading and trying various programs when I ran across Kubla Cubed on the internet. During the trial stage I was amazed at the ease of use and the practical steps of performing the takeoff. The software was designed to think like an estimator, in a logical step by step process. Once I discovered the incredible low price, I was hooked. This software meets or beats software priced at 10x its cost and it is incredibly accurate. Amazing value in a powerful package. Paul Sciotti, USA
Take the Work out of Earthworks!
Take-off from plans, working with CAD data, creating reports are all no problem. Kubla Cubed has all the features you need to get the job done.
EXISTING TERRAIN
Existing terrain can be defined using points, contour lines, break lines and outlines.
You can draw elevation features manually over a plan or import directly from CAD or a XYZ point file.
The existing surface is created using a Delaunay triangulation algorithm.
PROPOSED EARTHWORKS
A variety of earthworks elements can be used to define your proposed terrain.
Simple works like building foundations can be defined with overlay, platform and slope elements.
For more complex take-off jobs a proposed surface of points, break lines, contour lines and outlines can be used.
EXPORT OPTIONS
Reports, images and CAD files can be exported (dxf, bmp, jpg, png, docx).
CAD files can include elevation data allowing you to export 3D models of your site.
Existing terrain features can be exported allowing you to digitise plans into a CAD format.
The support has been excellent from the beginning. Every time we have rung the company for additional support, our queries have been dealt with quickly and resolved without the need for further enquiries. The support staff have a deep knowledge of the product.
Keith Shallish, UK
FLEXIBLE LICENSING OPTIONS
With multi-purchase discounts and subscription/perpetual options we have the right license for you whether you're an individual or global company.